Finally got around to addressing the mainshaft seal leak on my 1984 FXSB Low Rider. Scored a Harbor Freight lift for $175. Couldn't do a job like this without one!
52,000 miles. Not sure if transmission has ever been overhauled. Engine has.
Inner primary looked great. Clutch looks nice other then some minor wear grooves in some of the fingers. Found a missing inner primary to engine bolt. Hopefully some of these pics uploaded.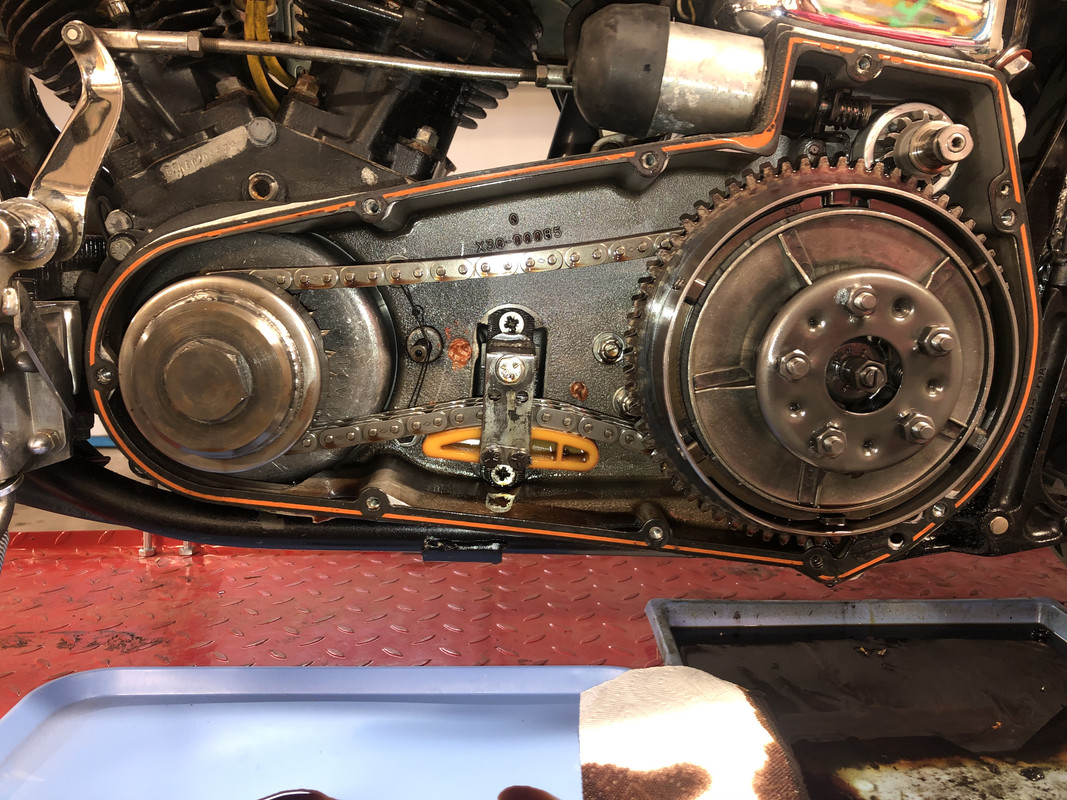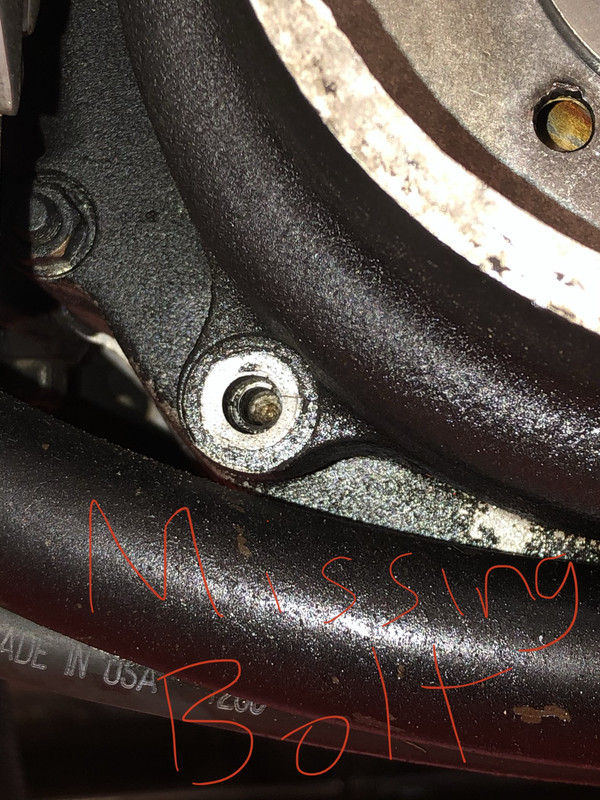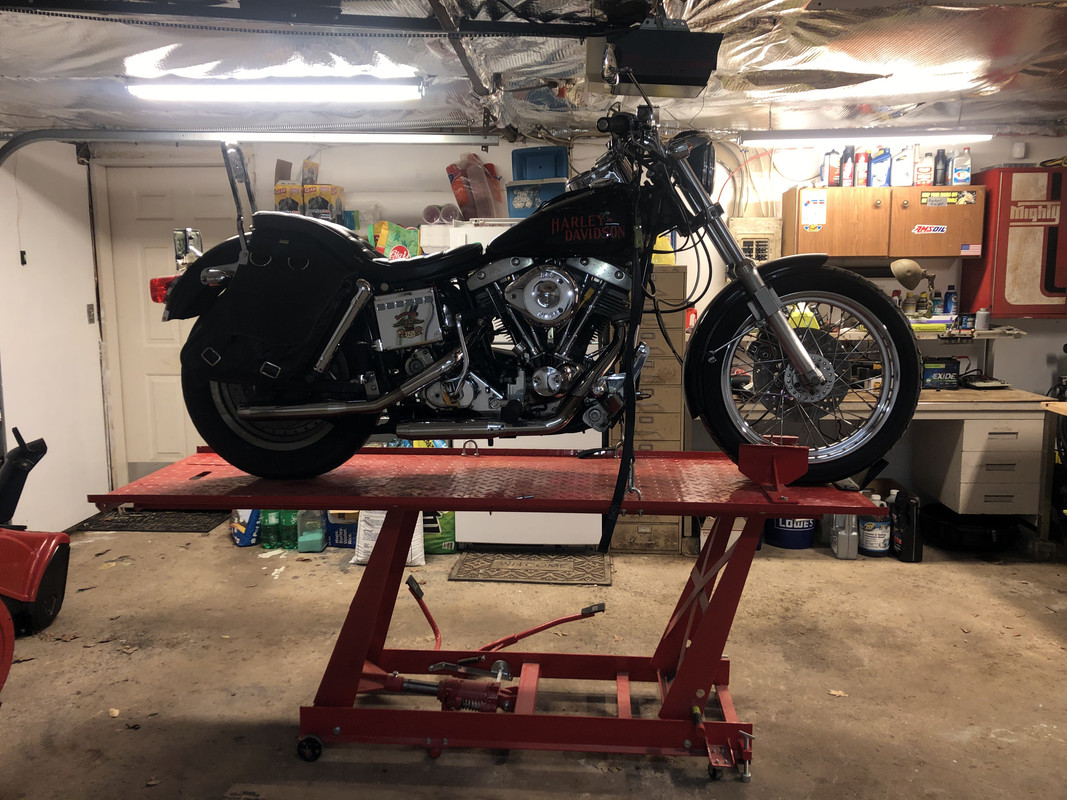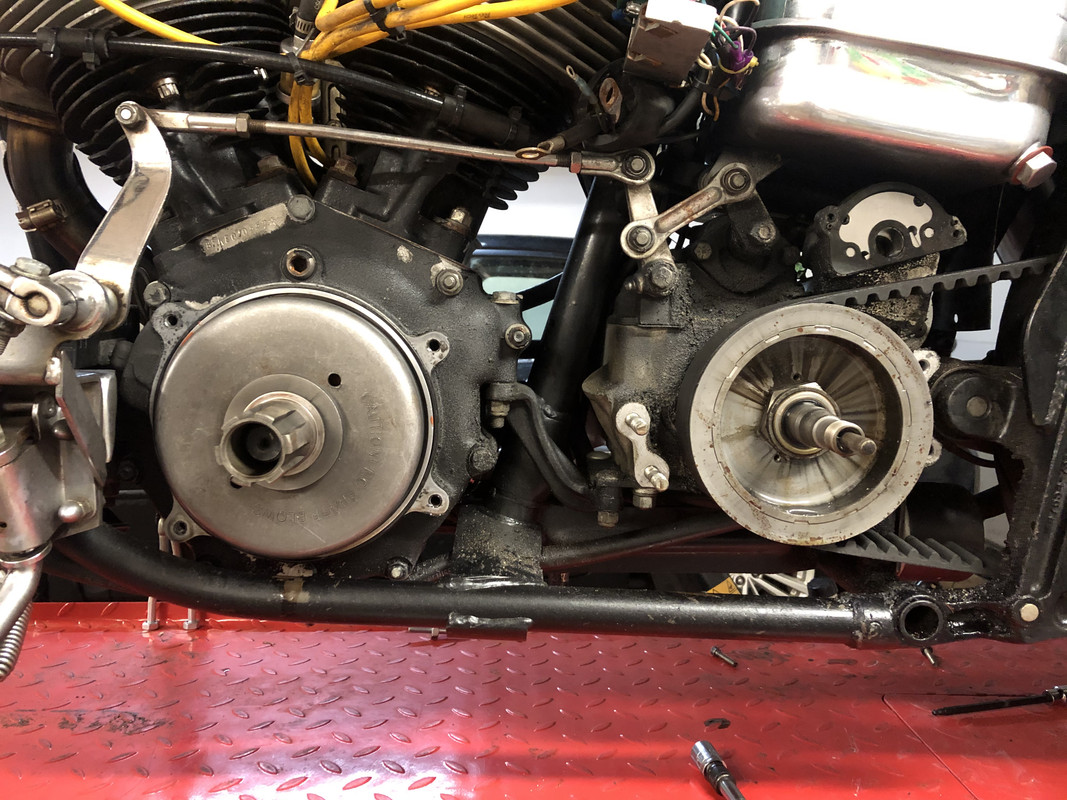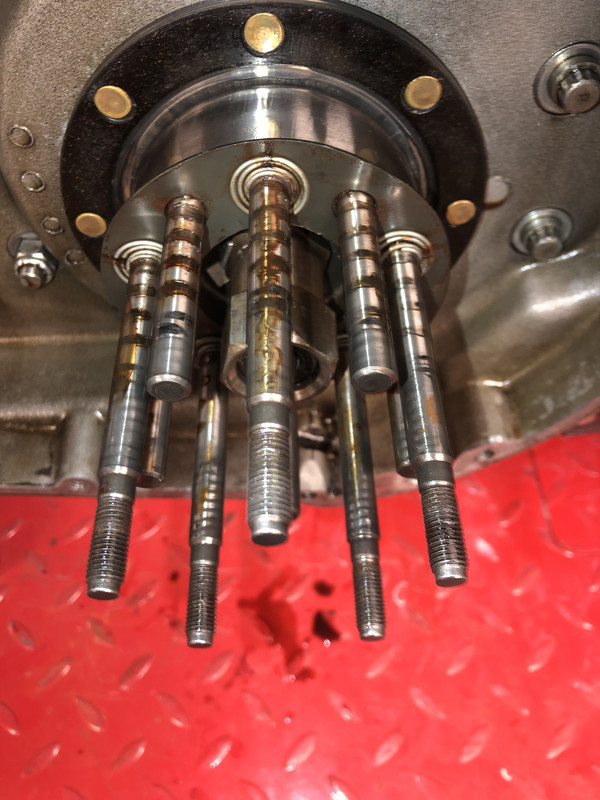 Waiting on a mainshaft nut sprocket. What concerns me is the amount of play in the pulley. What ya'll think? See youtube link here:
https://youtu.be/S7Yf_Oi3BUc